Are you 100% certain you are going to have a great RETIREMENT, or do you have some DOUBT?
If you have any doubt, we can help.
Get on the road to Financial Freedom
Your Family Bank enables individuals, families, and business owners to create a personalized financing program to capture some of the interest normally paid to financial institutions and utilizes this for your benefit.
Using Your Family Bank you can
Eliminate Debt
Grow Your Wealth Safely
Bypass
Banks
Accumulate
Wealth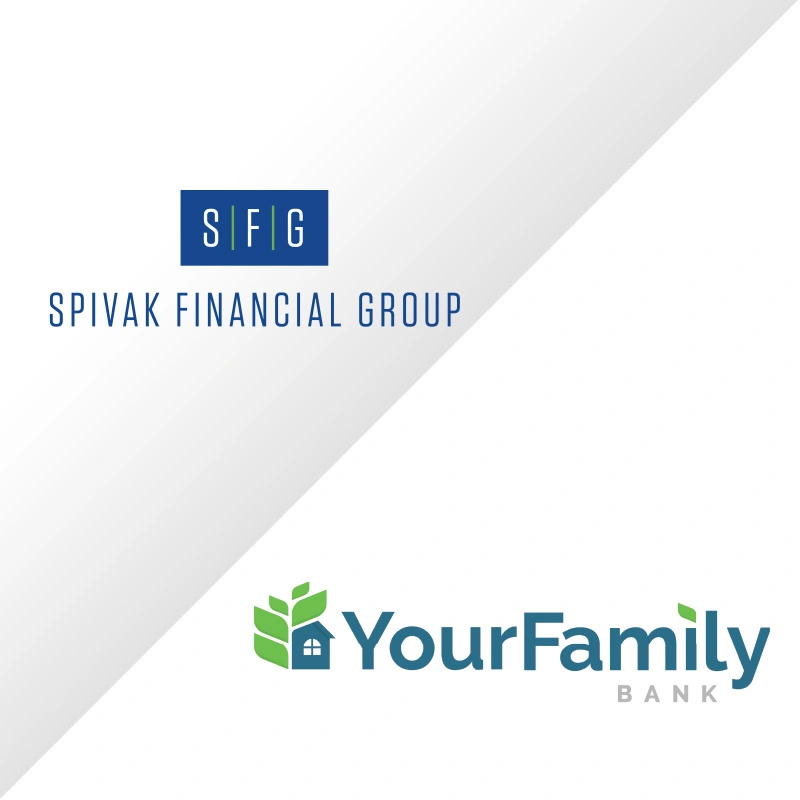 Your Family Bank
For over a decade Your Family Bank has been a name clients can trust. Our unique approach to financial education has always centered around families. We believe that financially strong homes today, lay the foundation for bright futures for tomorrow's generation.
Spivak Financial Group
Since 1987, The Spivak Financial Group has been helping individuals and business owners to get financially organized and to make better decisions with their money.
With 50+ years of combined financial planning experience, our certifications and licenses allow us to offer a broad array of non-proprietary financial solutions. We are truly independent and offer to our clients unbiased advice and counsel.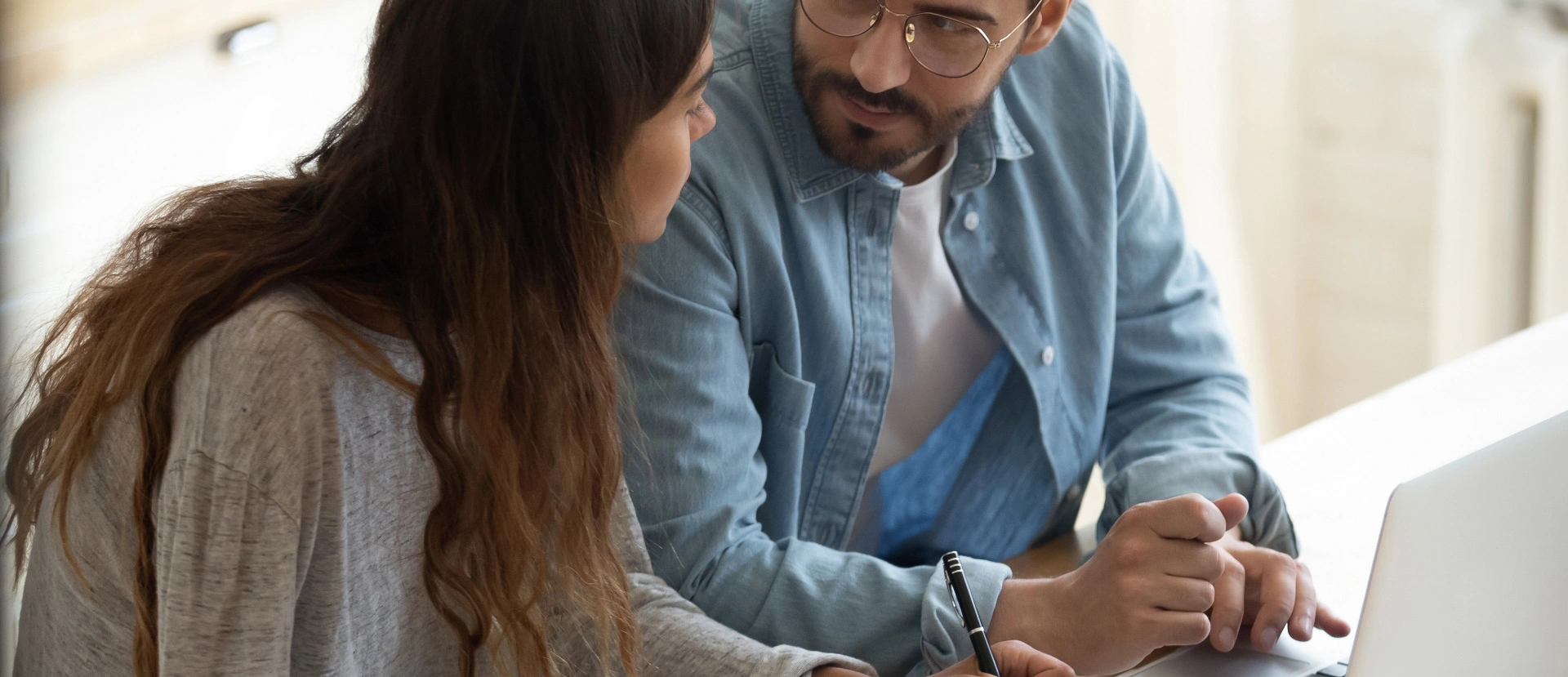 7 steps to financial freedom.
Time-proven foundational principles are the best way to get back on track to your financial well-being.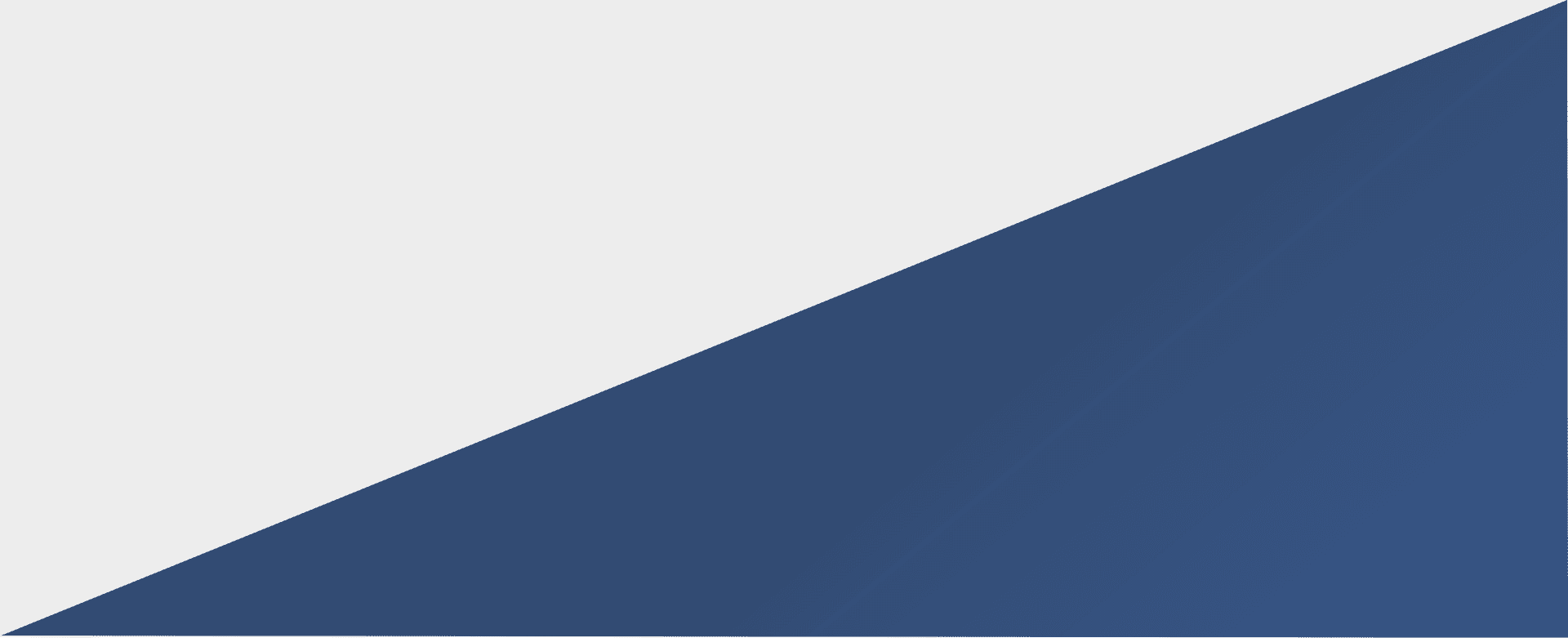 Complimentary Consultation